Video: Hudson Looking forward to HEC O'Connor Cup
On the eve of the 30th O'Connor Cup weekend, Chairperson of the Ladies HEC Fiona Hudson looks forward to an historic celebration of Ladies Gaelic Football at GMIT Mayo.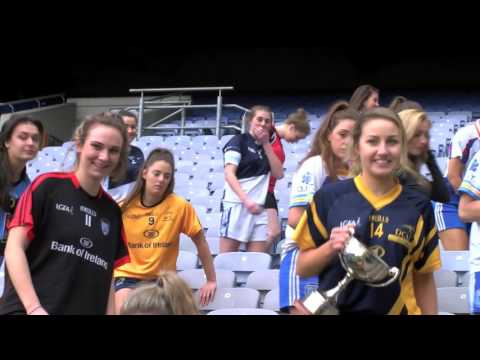 For the first time, six Finals at different grades will be played over the three-day competition with winners to be decided for the Moynihan, Donaghy, Lagan, Lynch, Giles and O'Connor Cups.
'We decided to make a big deal of the event in the 30th year', says Hudson. 'We have 1600 players registered and this format gives all of our players a chance to play at the weekend'.