Lidl Blitz Days
A Lidl Blitz Day is organised in each Province during the months of June, July and August. The Lidl Gaelic4Mothers&Others year concludes with the Lidl National Blitz Day in October.
2017 Dates
Ulster – 1st July Contact: Ciaran Murtagh Email: Ciaran.murtagh.ulster@gaa.ie
Leinster – 22nd July Contact: Linda Monaghan Email: gdo.leinster@lgfa.ie
Connacht – 1st July Contact: PJ Rabbitte Email: development.connacht@lgfa.ie
Munster – 22nd July Contact: Kate Harrington Email: gdo.munster@lgfa.ie
National – 14th October Contact: Paula Prunty Email: paula.prunty@lgfa.ie

Lidl National Blitz Days – A Huge Success…..
The 2FM Roadcaster joined us for our 2015 National Blitz Day.. Great Fun!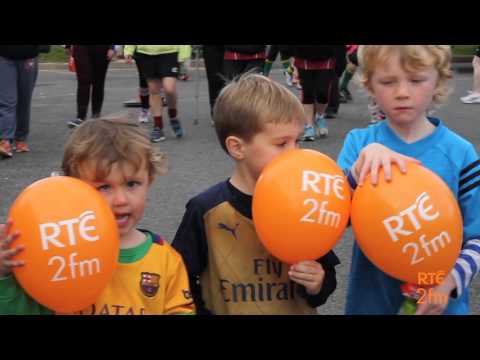 See a report from the 2013 Gaelic4Mothers&Others National Blitz Day at the Naomh Mearnóg club in Portmarnock on Saturday, October 19th.
Mothers & Others from all over the country also feature on this report – Deirdre Fitzpatrick (Bredagh, Co Down), Tracey McGurk (St Brigid's, Dublin), Eilish Walsh (Finuge/St Senan's, Co Kerry), Maire Mort (Glenariffe, Co Antrim), Joan O'Connor (Naomh Mearnog, Co Dublin), and Anne O'Connor (St Finian's, Dublin).
1000 players from 83 clubs enjoyed a day of non-competitive football. Lidl Gaelic4Mothers & Others is designed for women over the age of 18 and not playing football with a club team.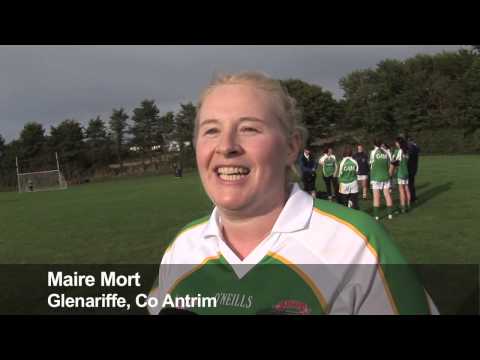 October brings our Lidl National Blitz Days in Portmarnock, Co Dublin every year.
Check out the video below for some highlights…..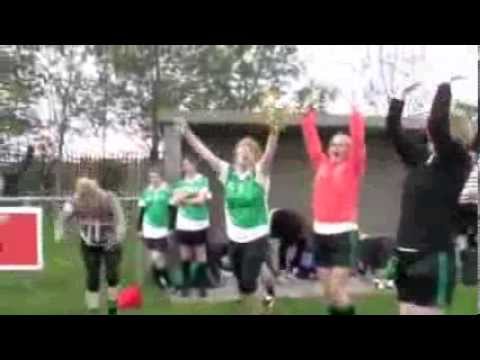 Sponsored by